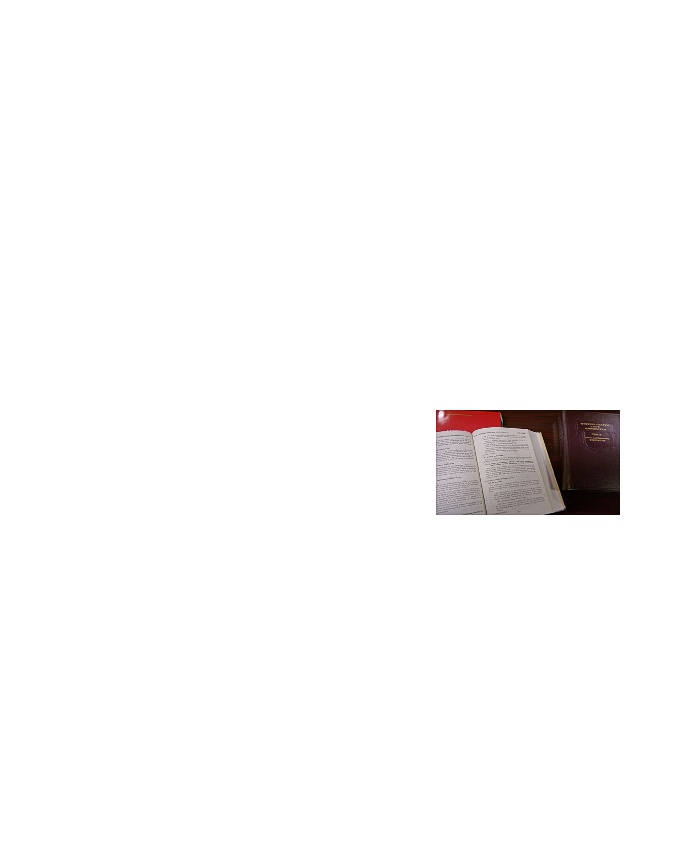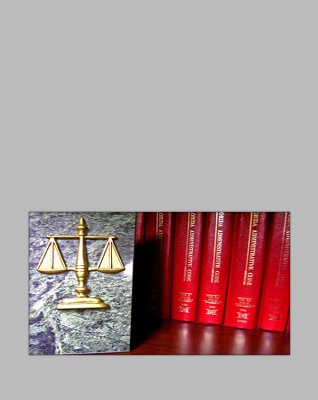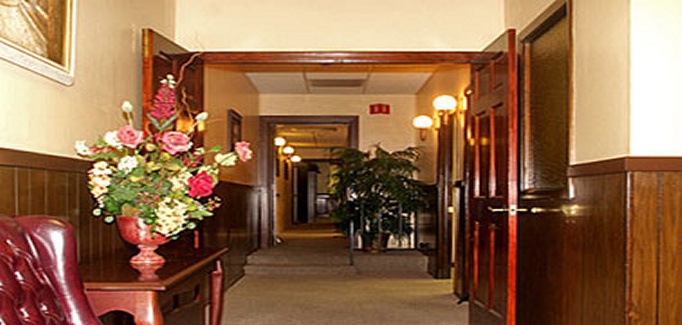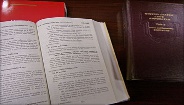 Mobile Users

Federal Immigration Law
Immigration Statutes

Lawyer Advertising. When trying to determine whether you need an immigration lawyer or a deportation lawyer, remember that the hiring of a lawyer is an important
decision that should not be based solely upon advertisements. Before you decide, ask us to send you free written information about our qualifications and experience.

Federal Immigration Law
Immigration Statutes

* Citizenship and Naturalization

* Permanent Residence / Green Card

* Adjustment of Status

* Temporary Protected Status

* Cancellation of Removal

* Immigration Appeals

* Fiancee Visa / Marriage Visa

* Work Visa / Employment Visa

* Special Immigrant Juvenile Status

* Political Asylum / Refugee Status

* Deportation Defenses

* Immigration Bond Hearings

* Immigration Waivers

Federal Immigration Law
Can Be Very Complicated

We can provide you with
confidential immigration advice
and legal help regarding:

We can also provide you with
confidential immigration advice
and legal help regarding:

The Law Offices of J. Manuel Acevedo, P.A., are located at 116 North Park Avenue in Sanford, Florida, 32771.
Attorney Acevedo is a lawyer admitted to practice law in Florida, has clients from Florida, the United States, and
other countries, and primarily serves Seminole County, Volusia County, Orange County, and Lake County, and the
following cities: Sanford, Longwood, Lake Mary, Heathrow, Altamonte Springs, Casselberry, Oviedo, Goldenrod,
Fern Park, Forest City, Midway, Geneva, Chuluota, Winter Springs, Wekiva Springs, Deland, Deltona,
Orange City, Debary, Lake Helen, Daytona, Deleon Springs, Orlando, Apopka, Maitland, Lockhart,
Azalea Park, Winter Park, Mount Dora, Tavares, and Eustis.
Immigration & Deportation Defense | Federal Immigration Law | Immigration Statutes

Copyright © 2011-2013 Law Offices of J. Manuel Acevedo, P.A.

Under Federal Immigration Law there are many
different "rules" that may apply to your immigration case

Depending on the circumstances, immigration cases can be quite complicated. As you may know, federal immigration law includes immigration statutes, immigration regulations, agency interpretations, decisions by the Board of Immigration Appeals, and Federal decisions.

Statutes are what some people refer to as the letter of the law. They are essentially the written statements of law that are passed by the Congress. Simplified examples of immigration statutes would include, "A person who has engaged in _____ is inadmissible to the United States," or "A person who is granted _____ shall be authorized to engage in employment."

Law Offices of
J. MANUEL ACEVEDO, P.A.

To visit our main website go to: www.attorney-jmanuelacevedo.com

El Abogado Habla Español

Questions Regarding
Federal Immigration Law?

407-323-4080

Call us!

Call us!

407-323-4080

As you might imagine, no matter how carefully statutes are written there is almost always room for interpretation because statutes oftentimes use general language and are usually not designed to specify the intended outcome for every single possible scenario. The federal immigration laws and the INA are no exceptions. Nevertheless, the immigration statutes in the INA are the usual starting point for any legal analysis regarding federal immigration law.

In order to maximize your chances of success, you should be familiar with all the "rules" that apply in the context of your immigration case based on your particular facts and your individual situation.

The Immigration and Nationality Act

Immigration Cases Can Be Very Complex

The above are the main sets of "rules" that you may have to be familiar with in order to maximize your chances of success with your immigration case. Together, these sets of "rules" are the federal immigration laws. We will go over each, from the general to the more specific, with the last sets describing how the general "rules" are applied to particular sets of facts. You may want to consider this five part overview of the main components of federal immigration law in determining whether you need a lawyer for your immigration case.

The federal immigration statutes are organized in the Immigration and Nationality Act (INA). Although first introduced in 1952, the INA has evolved over the years and has been amended numerous times. The statutes in the INA are the foundation of current federal immigration law in the United States and can be found at Title 8 of the United States Code.

Consider that a knowledgeable immigration lawyer may help you solve your situation quicker and may help you avoid potential future problems.

Wondering whether you need
an immigration lawyer?