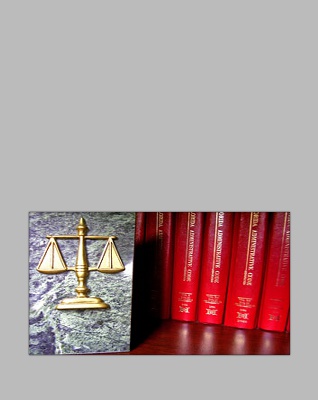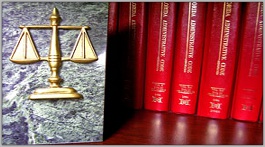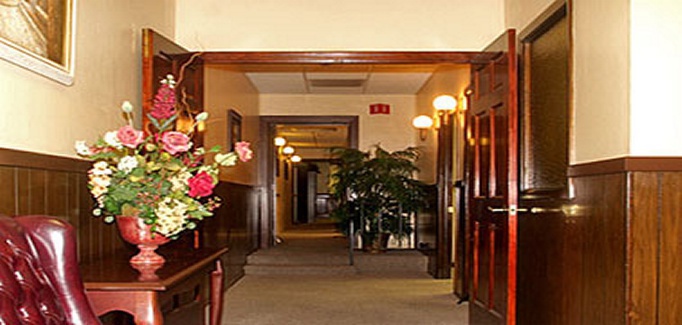 Mobile Users

Immigration Lawyer | Orlando Deportation Defense
Attorney serving Central Florida

Lawyer Advertising. Whether you are looking for a Sanford Immigration Lawyer or an Orlando Deportation Defense Attorney, the hiring of a lawyer is an important
decision that should not be based solely upon advertisements. Before you decide, ask us to send you free written information about our qualifications and experience.

* Citizenship and Naturalization

* Permanent Residence / Green Card

* Adjustment of Status

* Temporary Protected Status

* Cancellation of Removal

* Immigration Appeals

* Fiancee Visa / Marriage Visa

* Work Visa / Employment Visa

* Special Immigrant Juvenile Status

* Political Asylum / Refugee Status

* Deportation Defenses

* Immigration Bond Hearings

* Immigration Waivers

Deportation Lawyer
Orlando & Central Florida

We can provide you with
confidential immigration advice
and legal help regarding:

We can also provide you with
confidential immigration advice
and legal help regarding:

The Law Offices of J. Manuel Acevedo, P.A., are located at 116 North Park Avenue in Sanford, Florida, 32771.
Attorney Acevedo is a lawyer admitted to practice law in Florida, has clients from Florida, the United States, and
other countries, and primarily serves Seminole County, Volusia County, Orange County, and Lake County, and the
following cities: Sanford, Longwood, Lake Mary, Heathrow, Altamonte Springs, Casselberry, Oviedo, Goldenrod,
Fern Park, Forest City, Midway, Geneva, Chuluota, Winter Springs, Wekiva Springs, Deland, Deltona,
Orange City, Debary, Lake Helen, Daytona, Deleon Springs, Orlando, Apopka, Maitland, Lockhart,
Azalea Park, Winter Park, Mount Dora, Tavares, and Eustis.
Immigration & Deportation Defense | Orlando & Central Florida

Abogado de Inmigración &
Abogado de Deportación
Orlando y la Florida Central

Copyright © 2011-2013 Law Offices of J. Manuel Acevedo, P.A.

This website provides general information only

The information presented in this website should not be construed as legal advice nor the formation of an attorney / client relationship.

Every situation and every case is different. Please do not act or fail to act based on any information on this website without first seeking the advice of an attorney.

However, if you prefer to send an e-mail, your e-mail should be limited to an inquiry about the legal services we can provide for you. The submission of e-mail through this website should not be construed as forming an attorney / client relationship.

jma!!@attorney-jmanuelacevedo.com (Spam Blocker: do not include the "!!" in jma)

E-Mail is not a secure method of communication

E-mail may be intercepted as it travels through the Internet. This includes all computers that the e-mail travels through as it is being transmitted as well as through any network to which the computer may be connected. Additionally, because of the nature of the e-mail process, any e-mail that is sent or received by you could be randomly intercepted and disclosed by an interested person as well as by an otherwise disinterested person.

For these and other reasons, we would prefer that you call us.

Also, please keep in mind that in Florida, if an attorney has represented and/or currently represents any other person related to your case, any information sent to the attorney unilaterally may not be treated as confidential and may be used against you.

Please do not send confidential information to us through e-mail until after we have discussed the risks of doing so and after we have agreed to represent you.

External links provided for informational purposes only

This website contains external links to other sites. These may include links to sites operated by government agencies, nonprofit organizations, and/or private businesses. These external links are provided as a convenience and for informational purposes only.

We have no control over the content and availability of those sites. The external links do not necessarily imply or constitute an endorsement or an approval by us of any of the products, services or opinions of the agencies, organizations, corporations, or individuals.

We bear no responsibility for the accuracy, legality or content of the external site or for that of subsequent links. Contact the external site for answers to questions regarding its content.

Deportation Lawyer
Orlando & Central Florida

Law Offices of
J. MANUEL ACEVEDO, P.A.

To visit our main website go to: www.attorney-jmanuelacevedo.com

El Abogado Habla Español

407-323-4080

Call us!

Deportation Questions?

Immigration Lawyer | Orlando Deportation Defense
Attorney serving Central Florida

Call us!

407-323-4080