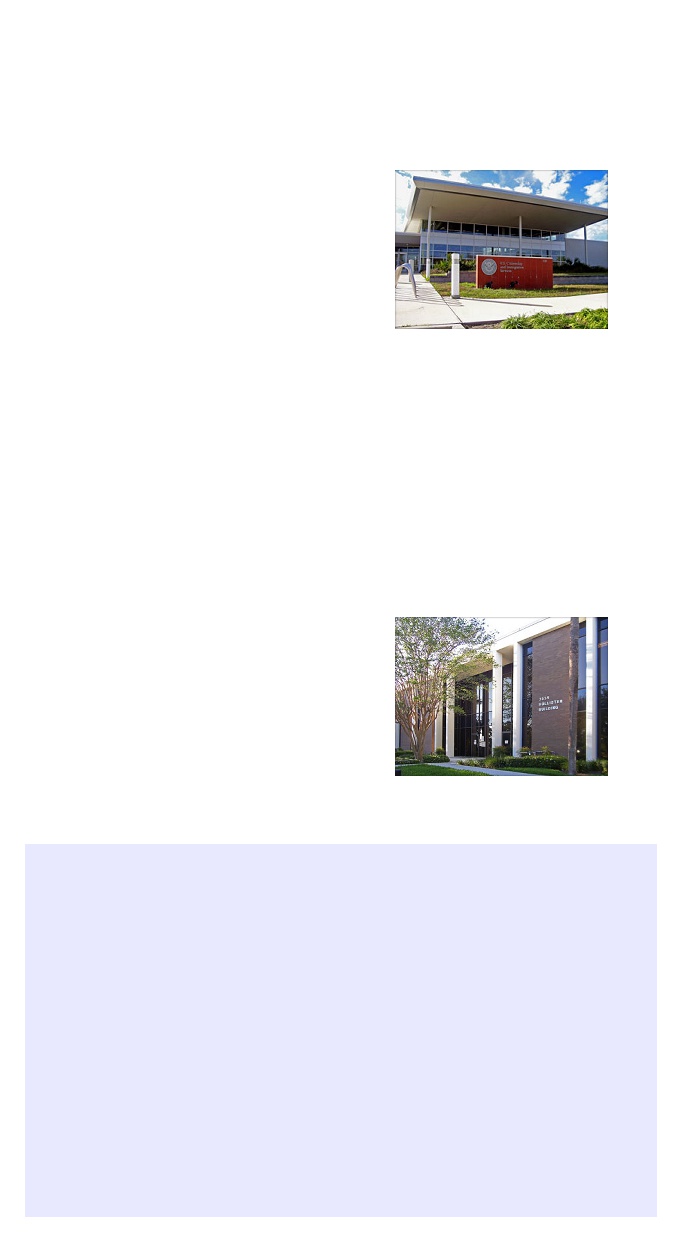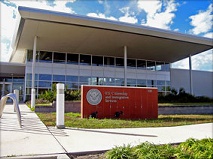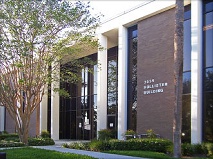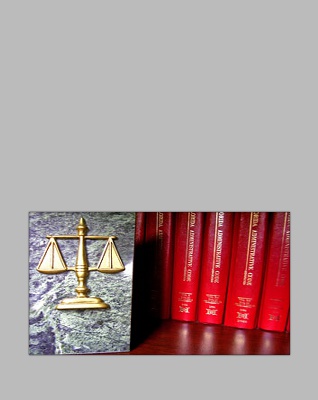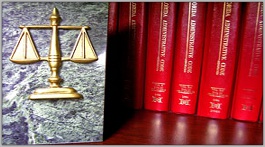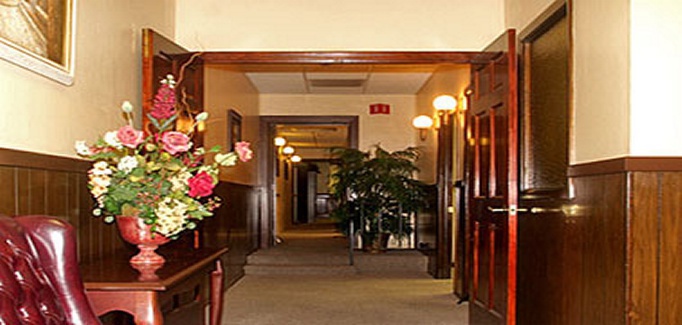 Mobile Users

Immigration Attorney | Deland Deportation Defense
Lawyer serving Central Florida

Lawyer Advertising. Whether you are looking for a Deland Immigration Lawyer or a Deland Deportation Defense Attorney, the hiring of a lawyer is an important
decision that should not be based solely upon advertisements. Before you decide, ask us to send you free written information about our qualifications and experience.

Immigration Attorney | Deland Deportation Defense
Lawyer serving Central Florida

* Citizenship and Naturalization

* Permanent Residence / Green Card

* Adjustment of Status

* Temporary Protected Status

* Cancellation of Removal

* Immigration Appeals

* Fiancee Visa / Marriage Visa

* Work Visa / Employment Visa

* Special Immigrant Juvenile Status

* Political Asylum / Refugee Status

* Deportation Defenses

* Immigration Bond Hearings

* Immigration Waivers

Immigration Lawyer
Deland & Central Florida

We can provide you with
confidential immigration advice
and legal help regarding:

We can also provide you with
confidential immigration advice
and legal help regarding:

The Law Offices of J. Manuel Acevedo, P.A., are located at 116 North Park Avenue in Sanford, Florida, 32771.
Attorney Acevedo is a lawyer admitted to practice law in Florida, has clients from Florida, the United States, and
other countries, and primarily serves Seminole County, Volusia County, Orange County, and Lake County, and the
following cities: Sanford, Longwood, Lake Mary, Heathrow, Altamonte Springs, Casselberry, Oviedo, Goldenrod,
Fern Park, Forest City, Midway, Geneva, Chuluota, Winter Springs, Wekiva Springs, Deland, Deltona,
Orange City, Debary, Lake Helen, Daytona, Deleon Springs, Orlando, Apopka, Maitland, Lockhart,
Azalea Park, Winter Park, Mount Dora, Tavares, and Eustis.
Immigration & Deportation Defense | Immigration Lawyer | Deland & Central Florida

Como abogado de inmigración que le ofrece servicios legales a la comunidad de Deland y abogado de defensa a la deportación, el abogado Acevedo le puede proveer representación legal y asesoramiento con referencia a su caso de inmigración o de deportación.

Si usted vive en Deland y necesita un
abogado de inmigración
o abogado de defensa a la deportación, llame al abogado Acevedo hoy mismo. Cordine su cita de una hora con un abogado de inmigración, sirviendo a la comunidad de Deland, y abogado de defensa a la deportación, que habla su idioma.

Abogado de Inmigración &
de Defensa a la Deportación
Abogado | Deland

Copyright © 2011-2013 Law Offices of J. Manuel Acevedo, P.A.

If you need the help of an Immigration Attorney for your
Deland Immigration Case... We Can Help You

Immigration cases can be very complex. Immigration cases involve regulations, statutes, agency interpretations, decisions by the Board of Immigration Appeals, and Federal decisions. And there is no question, an immigration case can greatly affect your way of life and that of your family.

Whether your case involves applying for a fiancee or marriage visa, adjustment of status, citizenship, prosecutorial discretion, or any other type of immigration benefit, the advice and counsel of an immigration lawyer can be priceless.

And if you need a Deportation Lawyer to help with your
Deland Deportation Defense... We Can Help

Deland, Florida

USCIS Orlando

Orlando Immigration Court

Abogado | Deland

If you live in Deland and you need the assistance of an
immigration attorney
regarding a case with USCIS, attorney Acevedo can help you. Deland is just a short ride from our offices in Sanford and we will schedule your one hour, in person, confidential immigration consultation for the same day you call if possible.

You may know that deportation cases go to Court wherever the government files the charges. Obviously, this can create serious problems, particularly if the person is not released on bond.

For example, if a person driving in Deland is stopped for a minor infraction and the immigration authorities end up taking custody of the person, immigration can transport the person to a detention facility in Jacksonville, Miami, or anywhere in the USA, and file the case there.

Fortunately, immigration law allows a person or their
deportation defense lawyer
to request a change of venue to have the deportation case transferred to the closest Immigration Court which, if you live in the Deland area, would be the Orlando Immigration Court.

You should not have to face an immigration problem alone. If you need a deportation lawyer to help with your Deland Deportation Defense, call attorney Acevedo and schedule your confidential immigration consultation today.

The City of Deland is named after its founder Henry Deland. In 1876, Deland, who had made a fortune in the baking soda business and lived in New York, went to visit some relatives in South Carolina. After arriving in South Carolina, Deland's brother-in-law, convinced Deland to travel with him to Florida to see some land he had purchased.

When Deland traveled into the area that later would become known as Deland, he was so impressed that before the day was over Deland himself had purchased some acreage.

When Deland returned later in the year, he purchased even more land. Deland also met with some of the settlers and shared with them his vision of a town based on culture and education. And, Deland donated funds and some land to help the town's development.

Then, in December of 1876, Deland again returned to the area and once again met with the settlers. At that meeting, the settlers voted to name their community "Deland" in appreciation of Deland's generosity.

Credit: City of Deland | Volusia County Government | West Volusia Historical Society | Volusia County Heritage

Law Offices of
J. MANUEL ACEVEDO, P.A.

To visit our main website go to: www.attorney-jmanuelacevedo.com

El Abogado Habla Español

Need Immigration Help?

407-323-4080

Call us!

Immigration Lawyer | Deland
Deportation Defense

Call us!

407-323-4080

407-323-4080

¡Llámenos!